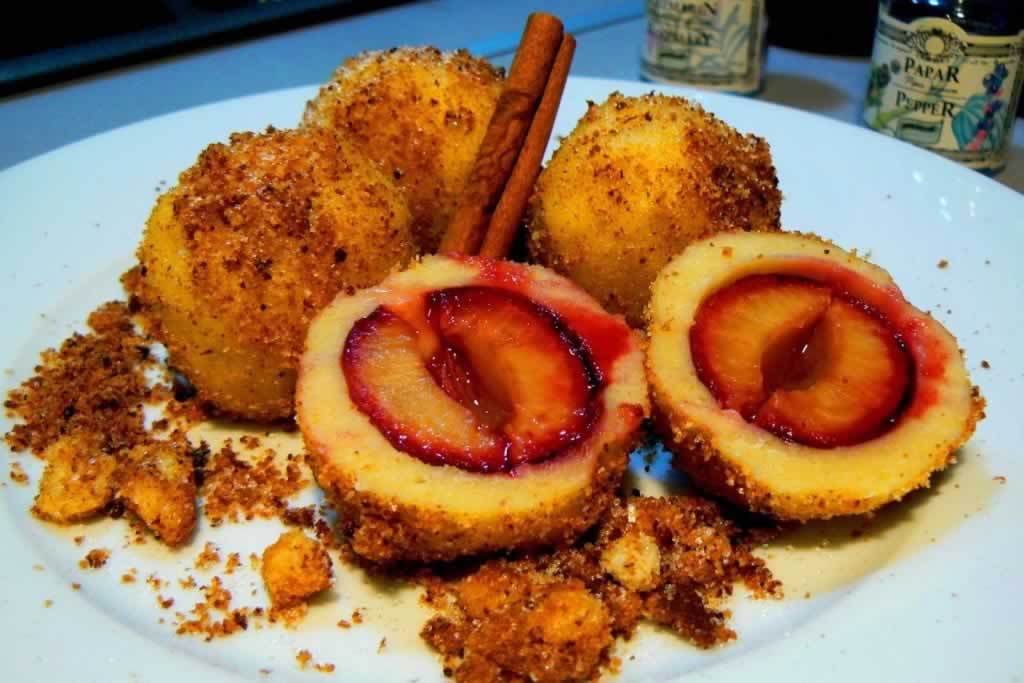 19 Aug

Jam Session | Plum Jam Cooking Experience

Immerse yourself in this plum mania! Breathe in the sweetest scent of careless long summers of our childhood…
And take away a delicious piece of this experience in the jar!
Plums are everywhere in Serbia! 
On plates, in bottles and jars, on flags, and throughout the countryside. August and September are the season of plum! It is unlikely you will visit the country without at least one glass of šljivovica passing your lips, so it is best to embrace the national fruit and enjoy yourself! Plums are also used in the production of jams and marmelades and very tasty plum dumplings!
Join our Jam Session! Learn how to cook jam and tasty plum eats in a cozy and relaxed atmosphere! You will:
– Learn how to cook plum jam
– Taste some homemade šljivovica (plum rakia)
– Learn how to prepare a couple of quick yet delicious plum bites
– Hear the stories of Serbian cooking and eating traditions
– Get a jar of the jam you made!
The cooking happens in a laid back atmosphere of a private green garden in an authentic old style Belgrade residential area.
Price: 2400 din.
Registration: DM or email @ info@belgradefoodexperience.com
The number of participants is limited!
Secure your place at the "table"!